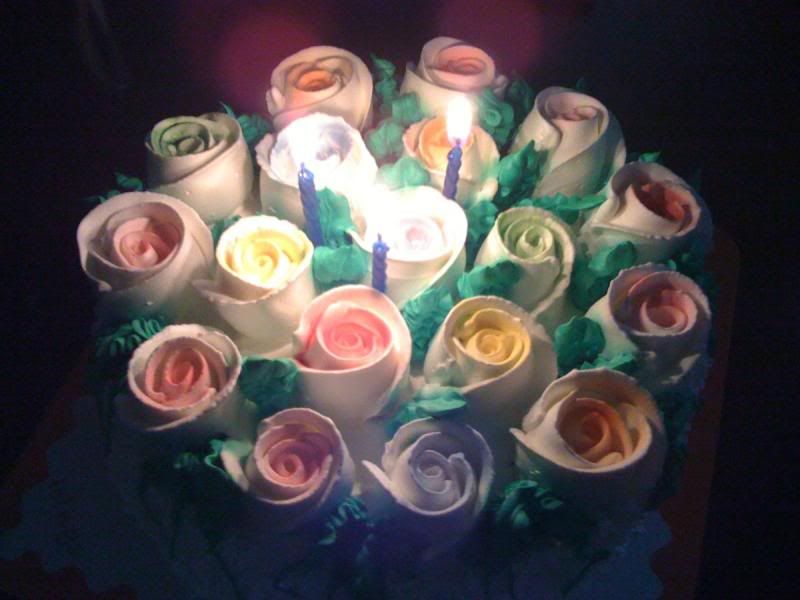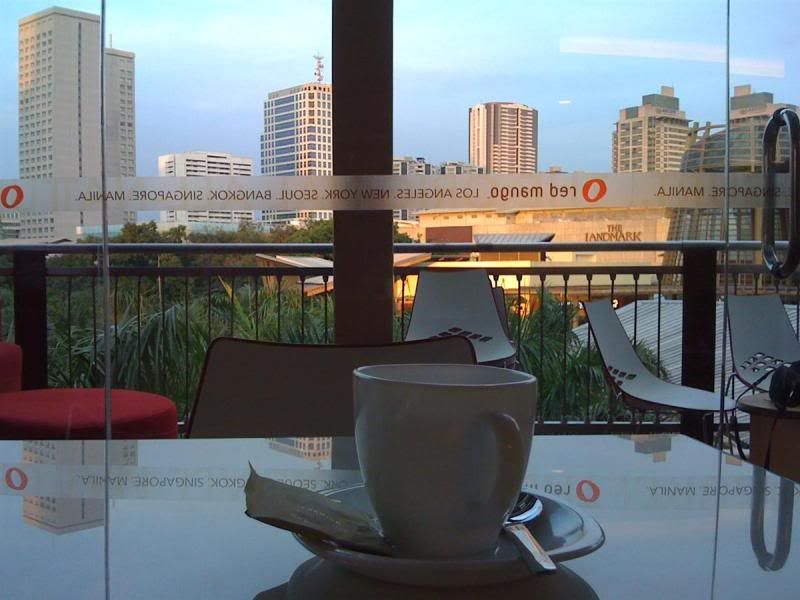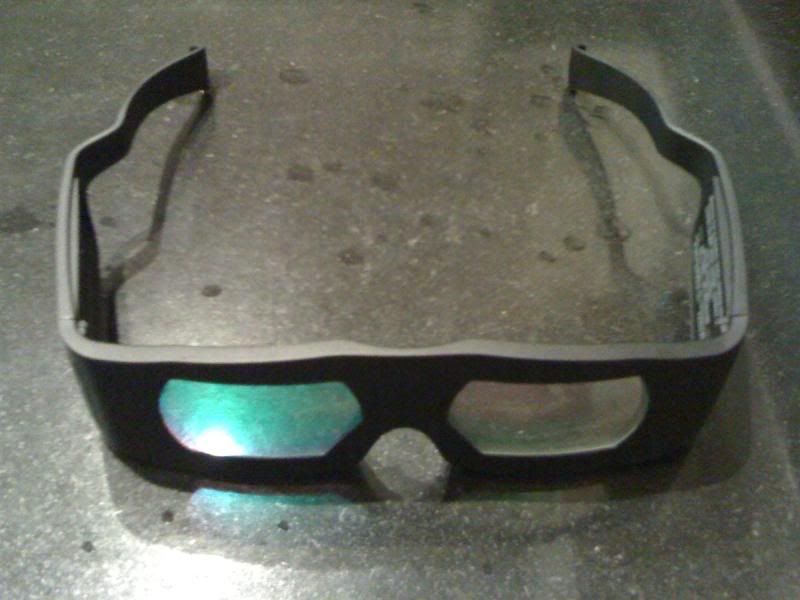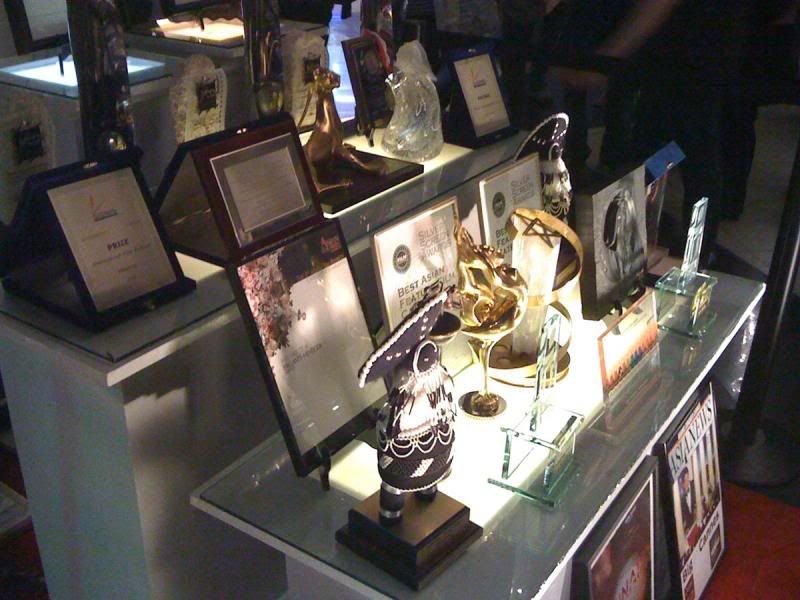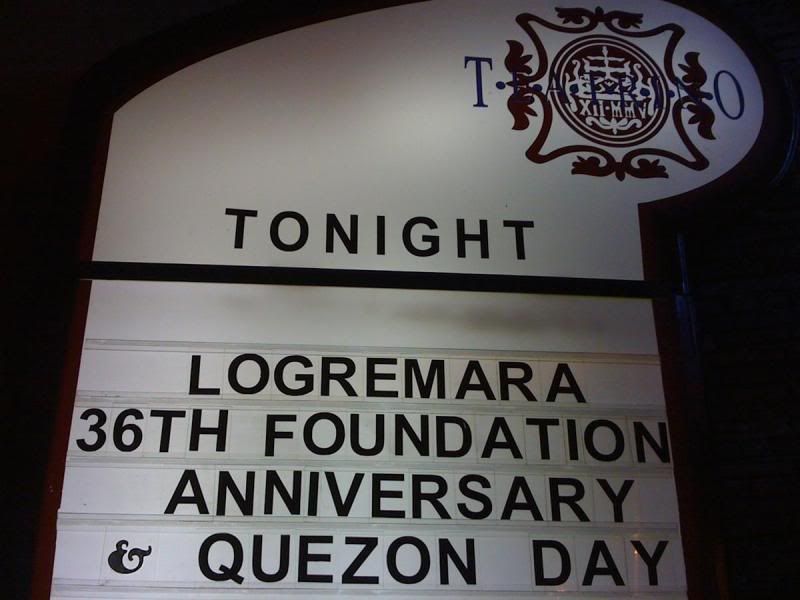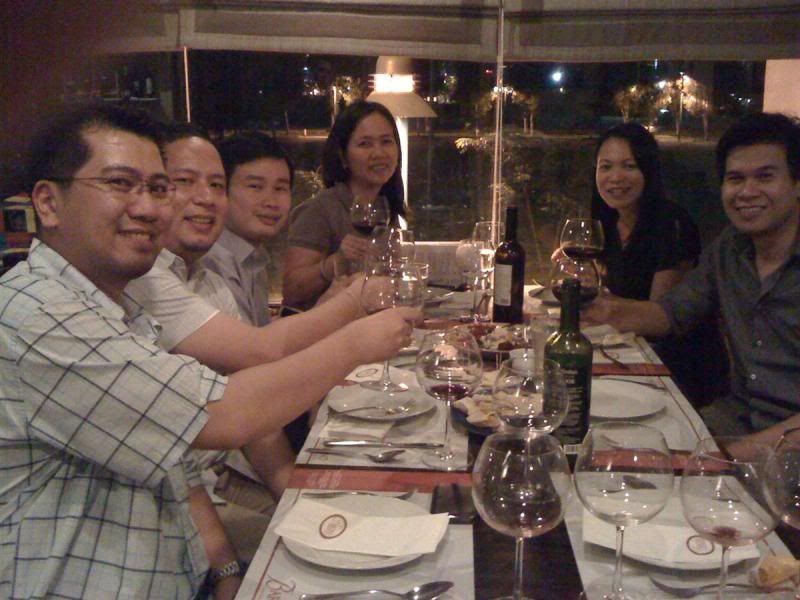 Clockwise from top row:
1.
Birthday Cake for Ge.
We had this cake in celebration of Ge See's birthday celebration in advance and in his absence. The idea was for Iam to take pictures of the mini-event then send it along with a giant greeting card.
2.
Tea and Sympathy.
Had my first SL for the fiscal year by taking a rest from morning to noon. To somewhat reward my self, I had an organic tea at Red Mango in Greenbelt 3 right before watching two films ("Up" and "The Time Traveler's Wife").
3.
GB3 3D.
Tried this pair of 3D glasses at Greenbelt 3's newly upgraded cinema. It was the first screening day of the week and the film was "Up. Date: August 19, 2009.
4.
Wine or Whine Night?
Meet my wine buddies (Allan's not in the picture yet). It was taken at Barcino's which is practically just opposite the office building. And yes, we talked about movies, having a baby, love life, Temmy's silence (hehehe) and more.
5.
Mga Kababayan sa Teatrino.
It's an annual event hosted by Logremara, an association composed of members from Lopez, Quezon, who are now residing in greater Manila area. It was my first time to attend such gathering. Got my Dakila Folloso shirt.
6.
Brillante!
In the picture was a set of awards received by filmmaker Brillante "Dante" Mendoza for all his works. The display was set in time for first public screening of his Cannes-winning film "Kinatay" at Greenbelt 3. I left the place with the director's autograph.