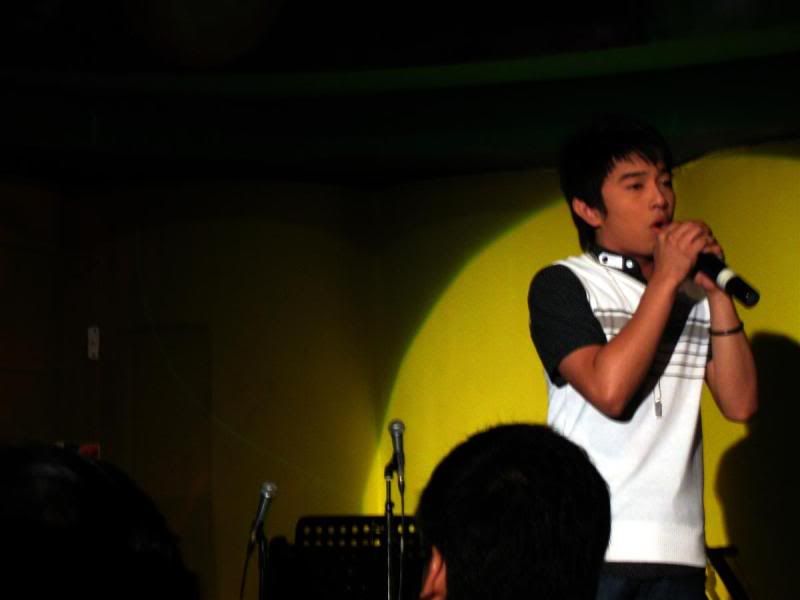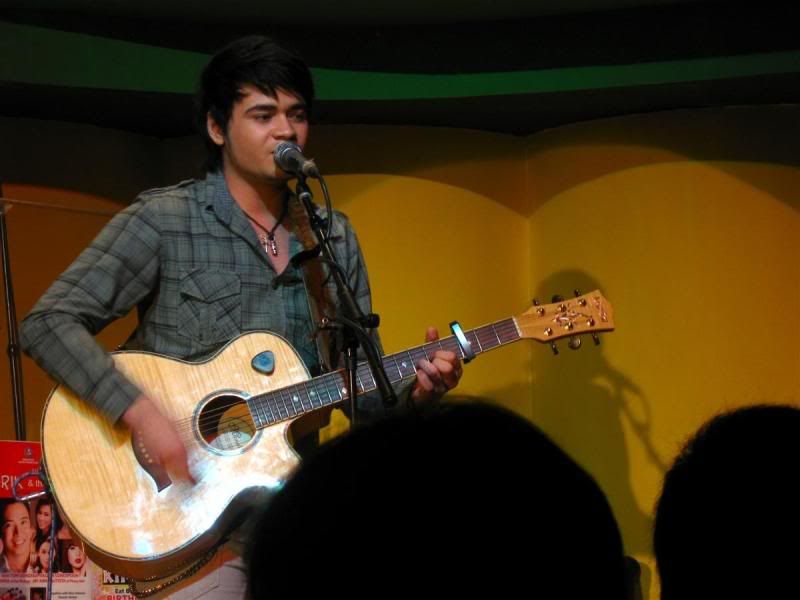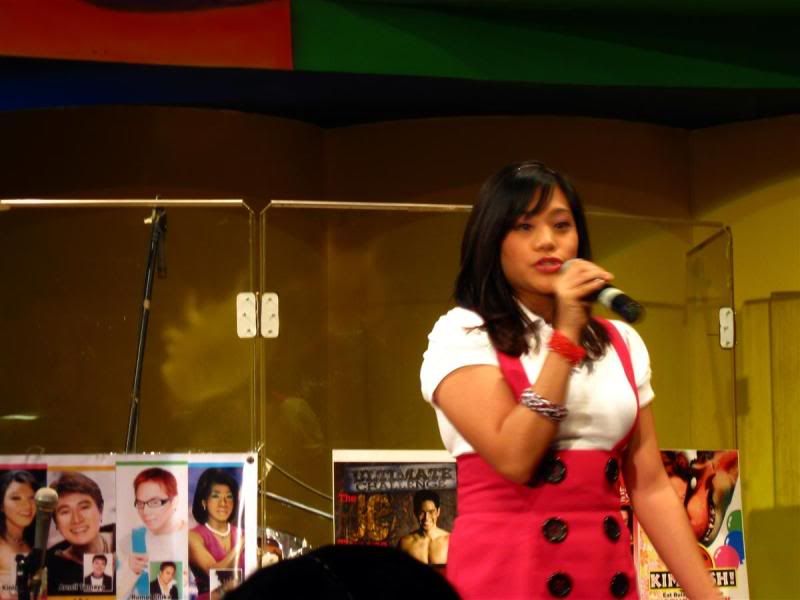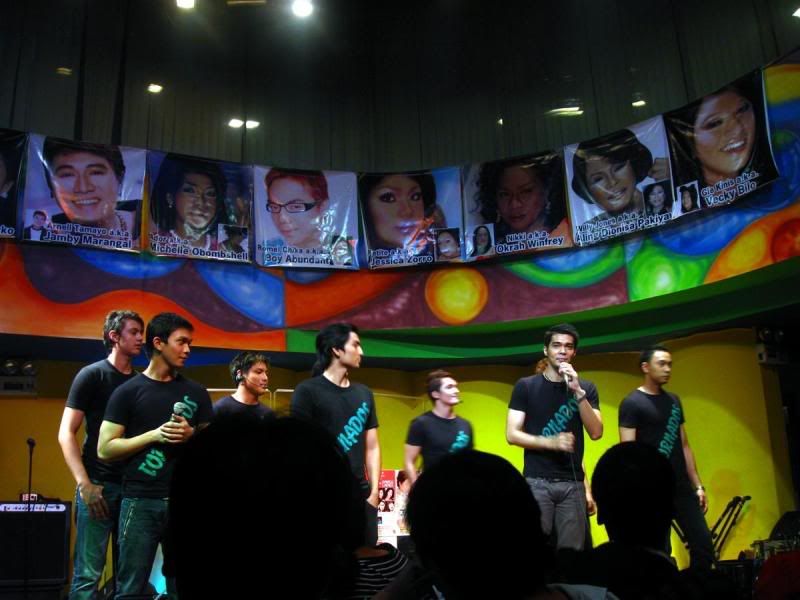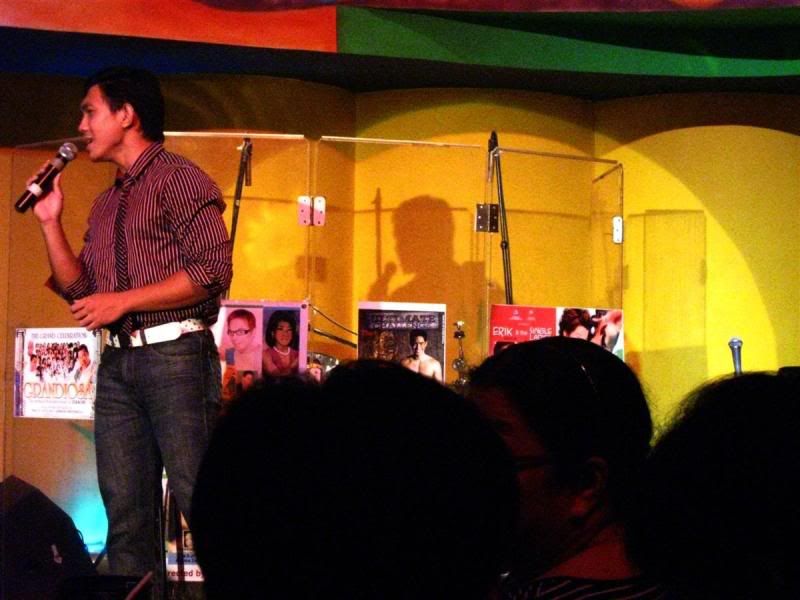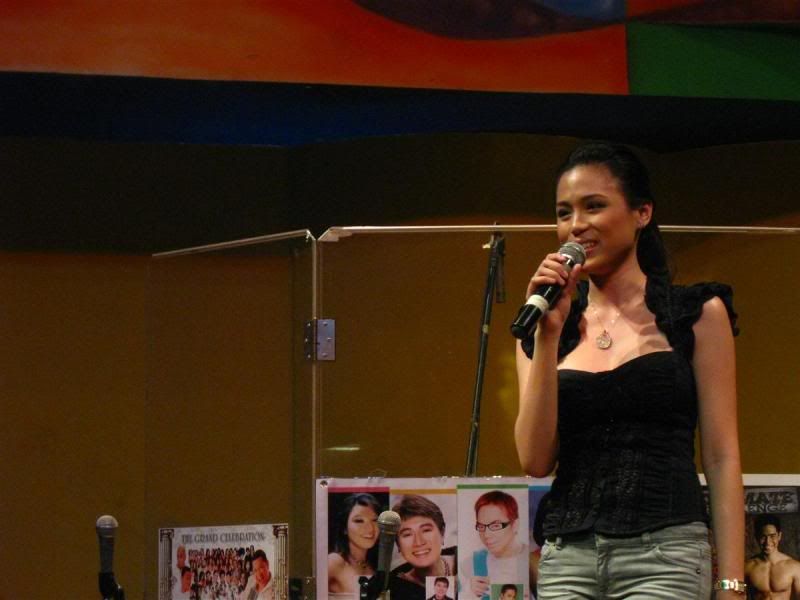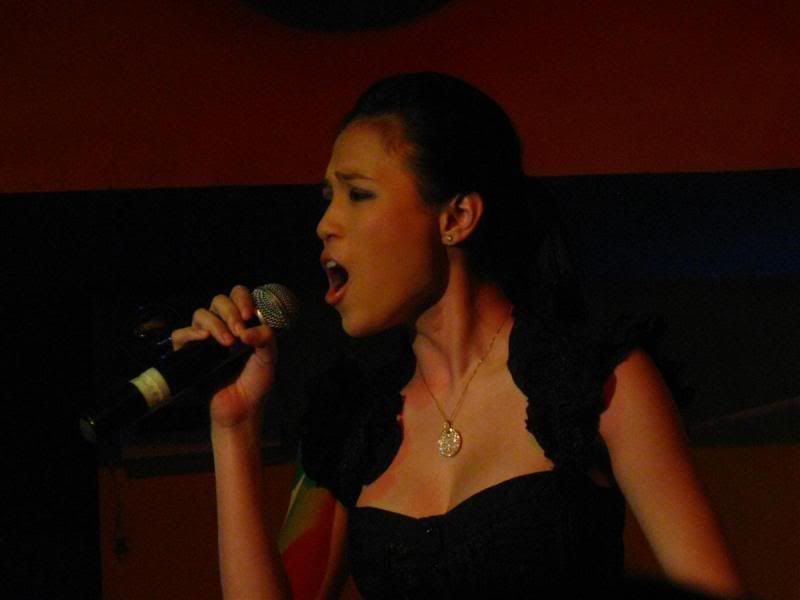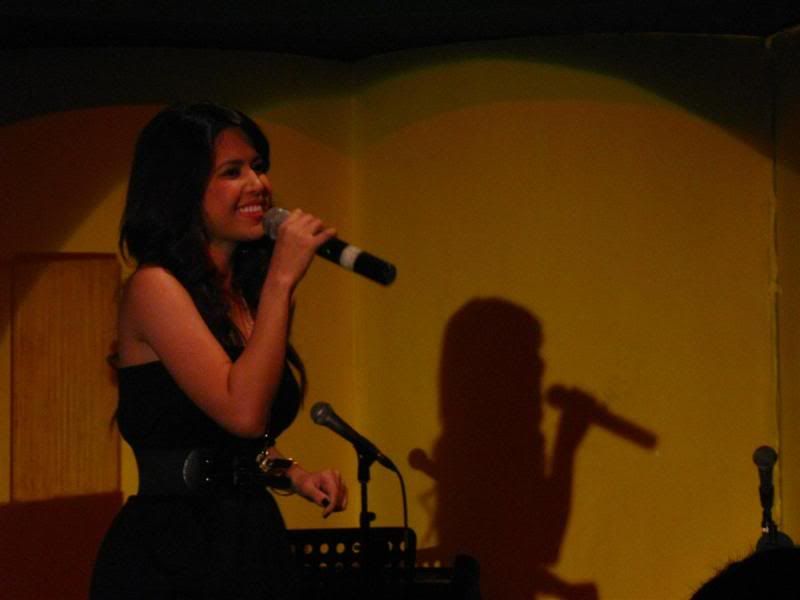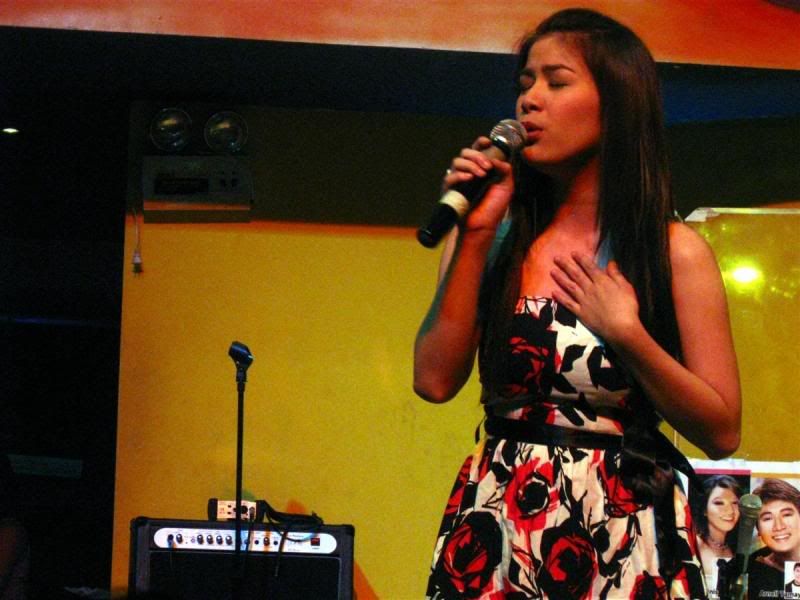 Last week (Wednesday), I was invited (if not dragged) to attend a fundraising PMPC event at Zirkoh in Greenhills. Since I haven't done a hardcore jologs activity for a long time now, I gave it a try. Zirkoh, for those in Classes A to B bracket, is a comedy bar owned by Allan K. If you dig the humor of Tim Tayag, the comedy bar doesn't offer similar musings and articulations.
Ticket is priced at P500, food and drink not inclusive. Since it's a bit pricey, why not play Simon Cowell for a night? Here are the auditionees:
Dennis Santos.
As noted by the bar's disc jock, contestant number one was an alumnus of the now defunct Pinoy Pop Superstar. He did two songs, the last being Bugoy's "Bakit Pa Kaya?" Simon says,
"You just managed to go from zero to hero. Welcome to Hollywood!"
Geoff Taylor.
Geoff is a product of the first Pinoy Dream Academy. I remember catching an episode with him and Yeng doing an impromptu Mandy Moore song (Geoff knows how to play the guitar). He did a Boyce Avenue-inspired "Umbrella" and a beautifully arranged "Passenger Seat". Simon says,
"I'm sorry but… Welcome to Hollywood!"
Shane Ortiz.
The next contestant was the epitome of those Fil-Ams, Fil-Brits, etc. who are fascinated to try their luck here in the Philippines. Shane tried to be Pinoy with her "Mr. Disco" but her accent occasionally betrayed her. Simon says,
"You're young. You can come back next year."
Tornados.
Perhaps the closest description for them is, err, Masculados. They were introduced as an 8-member boyband, doing "Sway" and "Kailangan Kita". Sometimes, they had to do some choreography and they sucked at it. There are at least three guys in the group who can really sing. Simon says,
"I couldn't wait for it to end."
Dance Squad Singers.
Composed of four guys with emo get-up. They are also a boyband but as compared to Tornados, they are younger and more colorful. They did a bad version of Chris Brown's "With You" followed by a fast song that is reminiscent of any boyband anthem. Simon says,
"That was a bit clumsy and amateurish. I'm sorry but your journey ends here."
Niko Antonio.
A Mark Bautista copycat who did two songs that I forgot unintentionally. Simon says,
"Your belt is too high on your waist. And what's with the camouflaging necktie?"
Toni Gonzaga.
This contestant was definitely the most industrious in the bunch as she sang at least five good songs including Beyonce's "If I Were a Boy" and "Single Ladies". She interacted and joked with the crowd seamlessly. Her presence was refreshing. Simon says,
"You are one of the best singers we've got in this competition."
Jay Ann Bautista.
This Pinoy Idol grand finalist was a stunner. She did two Norah Jones-like songs and she did it with aplomb. Not to mention that she's pretty on her black dress. Simon says,
"You really have emerged to be a star."
Valerie Concepcion.
This next contestant was very bubbly on stage. She would either tease the audience or just laugh in between songs. She can sing but that's about it. Her "Kiss Me" lacked sincerity. Simon says,
"I think you looked as if you were half-aleep throughout the song."
Erik Santos.
High audience impact, powerful
"birit"
voice and a heartfelt performance. This last contestant did a couple of songs that are mostly remakes. At one point, he stepped down from the stage and ate tuna sisig in one of the tables. Simon says,
"The vocals were brilliant. You are one heck of a singer."