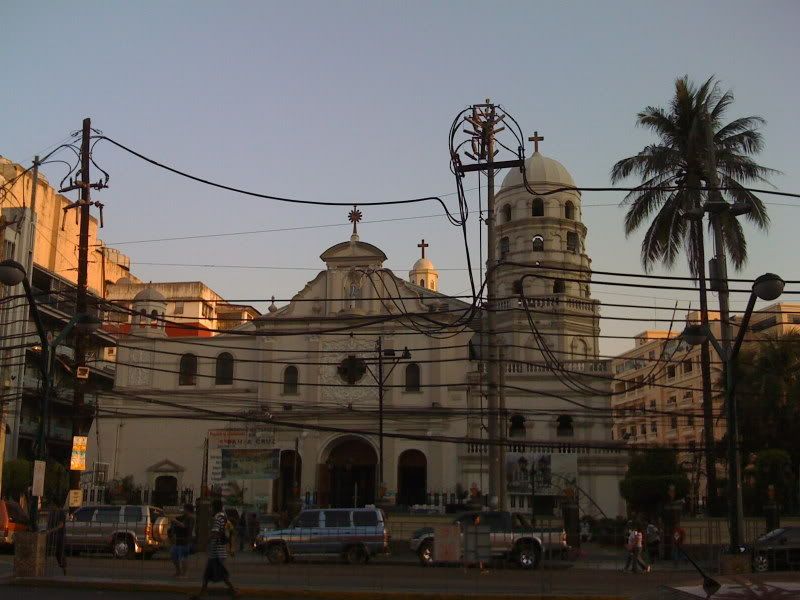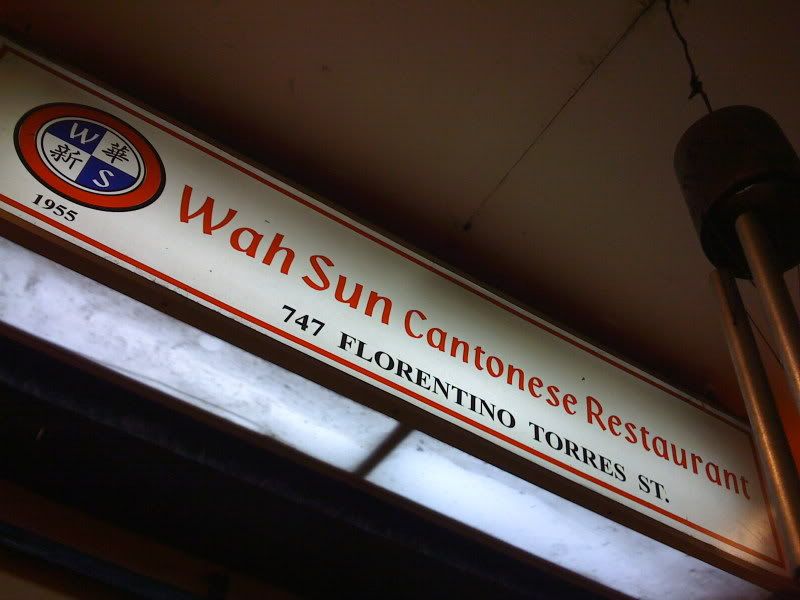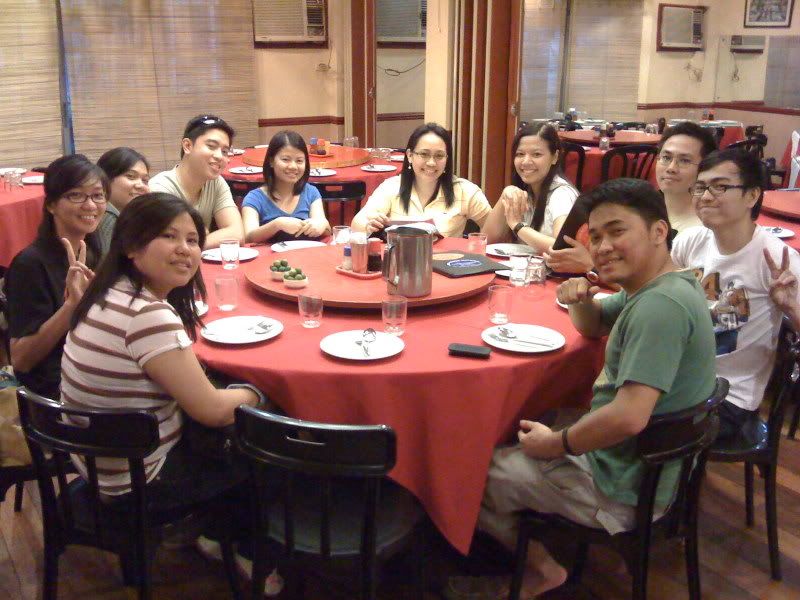 Clockwise from top row:
1.
Sta. Cruz!
I had some fondest memories in the area. When
kuya
was in college, he was staying in my uncle's house in Tomas Mapua St. From time to time, my mom and I visited him. It was my
kuya
who brought me to my first Jollibee in Ronquillo St. Opposite of it was the Mc Donalds branch where Richard Gomez was reportedly discovered. Surprisingly, the Jollibee branch is now located in the lot where Mc Donalds used to occupy. I still have my very first Jolly toys which were plastic Disney characters that you can attach to a pen.
2.
Fontana.
Only in Sta. Cruz, Manila. It looks new but it has the old Manila charm.
3.
Old Manila.
Very "Scorpio Nights 2"/Erik Matti. I love ruins.
4.
Unusual Mix.
It's very rare that this group of people will have a chance to dine together. Imagine us laughing hard, creating echoes and life. In front are Mel and Topeng. Clockwise from Mel: Sadah, Pam, Jansson (I hope I get the spelling right), Dana, Arian, Alou, Josh, Ge and Topeng.
5.
Gluttony.
After atonement comes gluttony. We relied everything to the waiter. We ended up being full and doggy bagged extra food that could feed 11 more people.
6.
Wah Sun.
It's located near Ongpin. You can see Vista Cinema from the street. Memories of childhood film watching came to mind. At Wah Sun, the food choices are endless. I don't remember seeing a restaurant that has a selection of dishes that could rival a videoke song list. Expect two wild boars (yes, they are breathing) at the entrance. They said it's for luck.