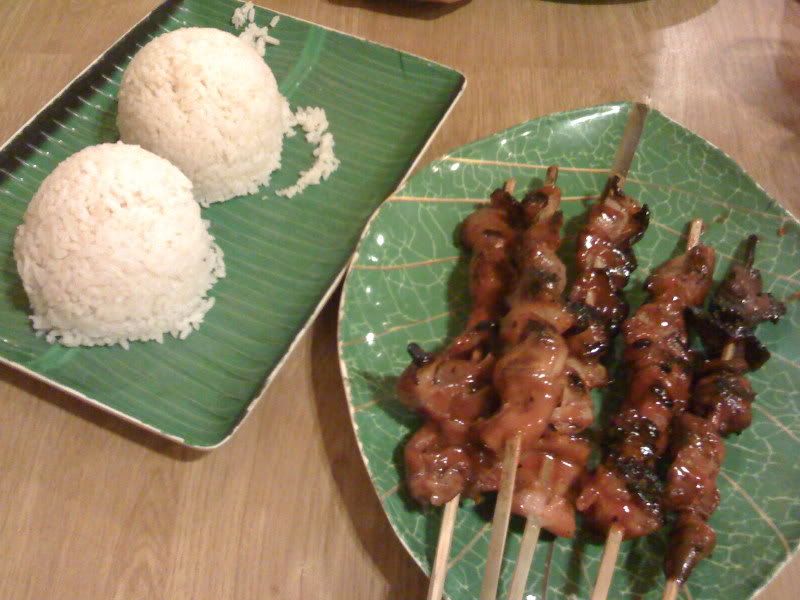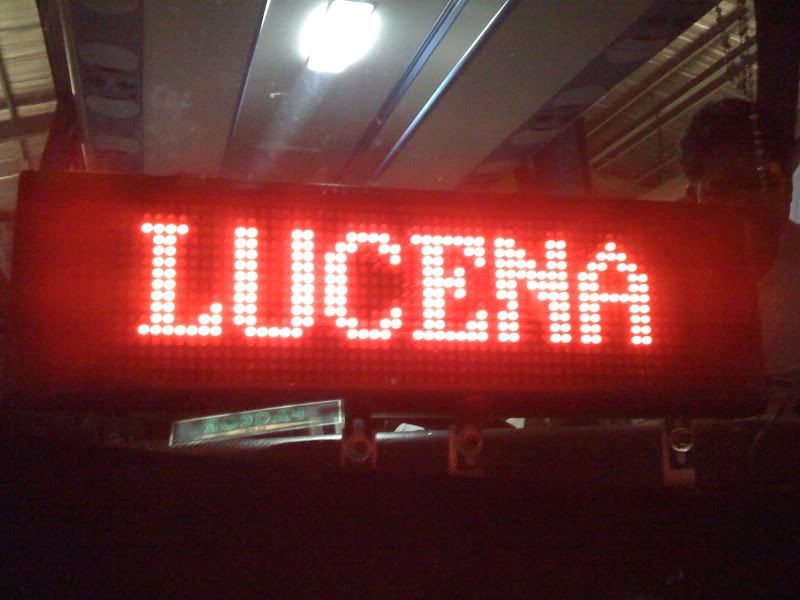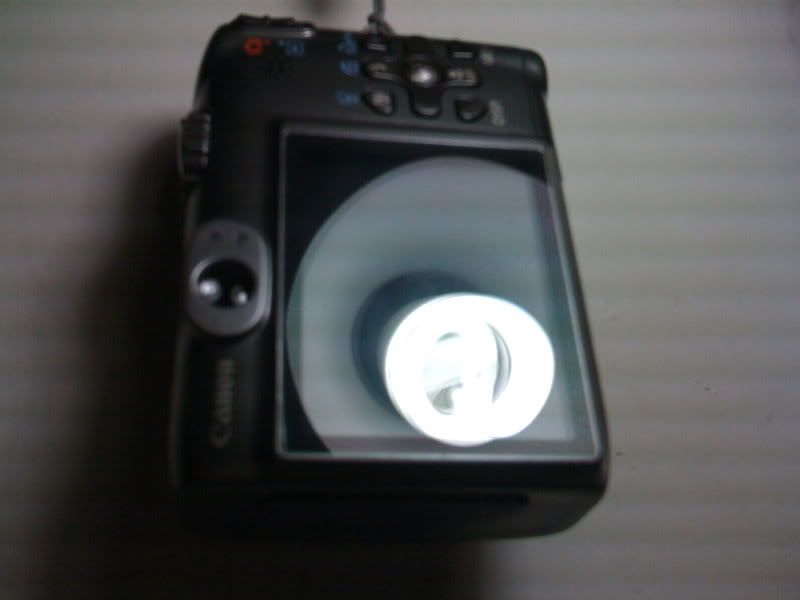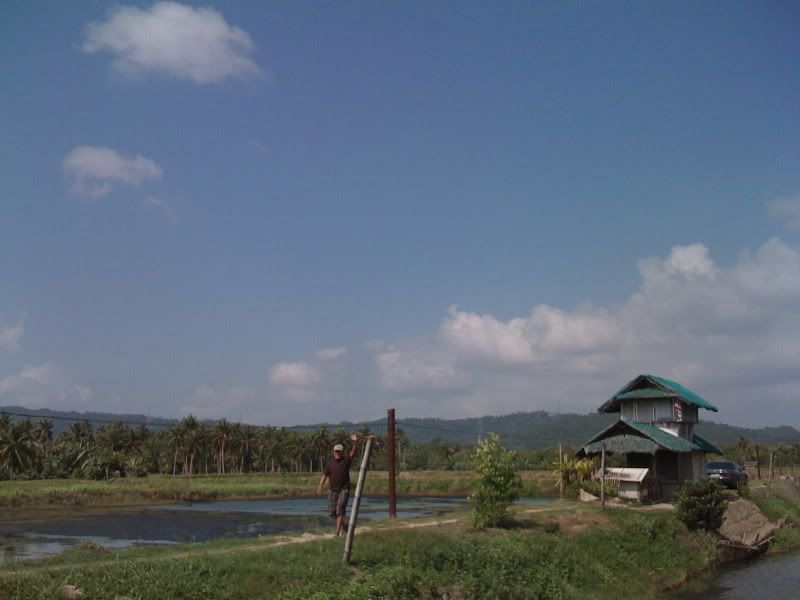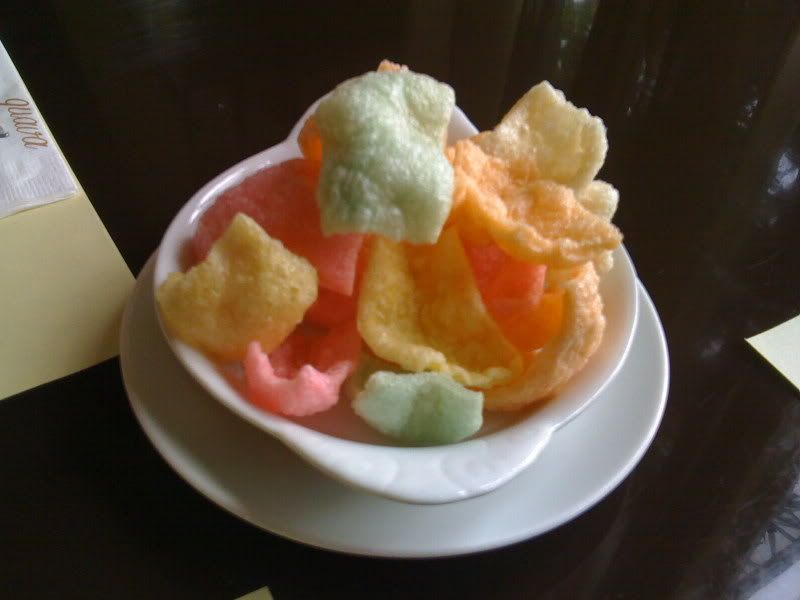 Clockwise from top row:
1.
Colasa's Temptation.
Pork barbecue and chicken liver from Colasa's in Timog.
2.
Let's Get Digital.
The first Lucena-bound I took with a digital sign. I even caught the driver and conductor typing in the entry.
3.
The Original Vitamin Water.
Forget about the Manny Pacquiao-endorsed VitWater. There's a copycat and there's always the original. The one in picture is "Focus".
4.
Technicolor Kropek.
Only from Guava's, my other favorite sit-down restaurant.
5.
The Resthouse.
It is my uncle's resthouse in the fishpond area in Brgy. Mal-ay in Lopez, Quezon. I wish to retire in a similar place someday. You can see my uncle waving at the camera.
6.
Look, Ma, Screen Protector!
I finally laid the original screen plastic cover from Canon to rest. That was after being dissed a thousand times on having a blurred screen. They said I'm a 100% Pinoy for keeping it.