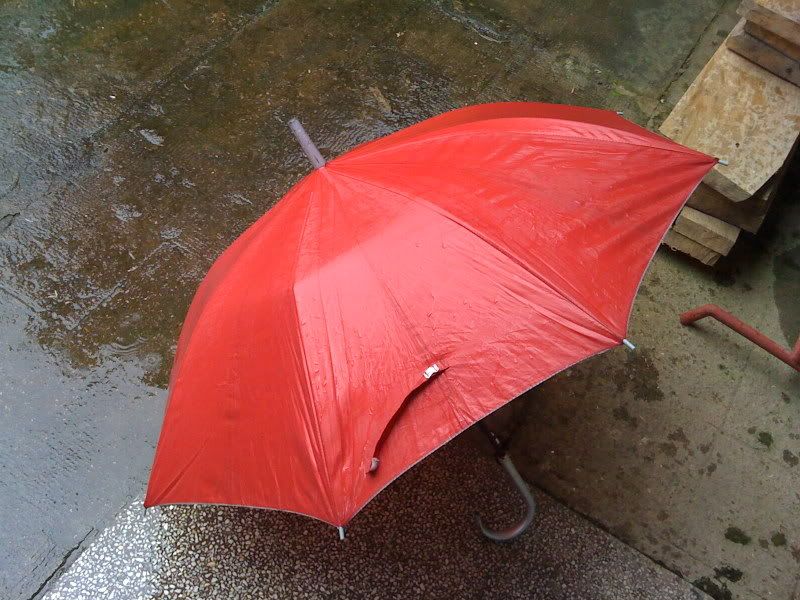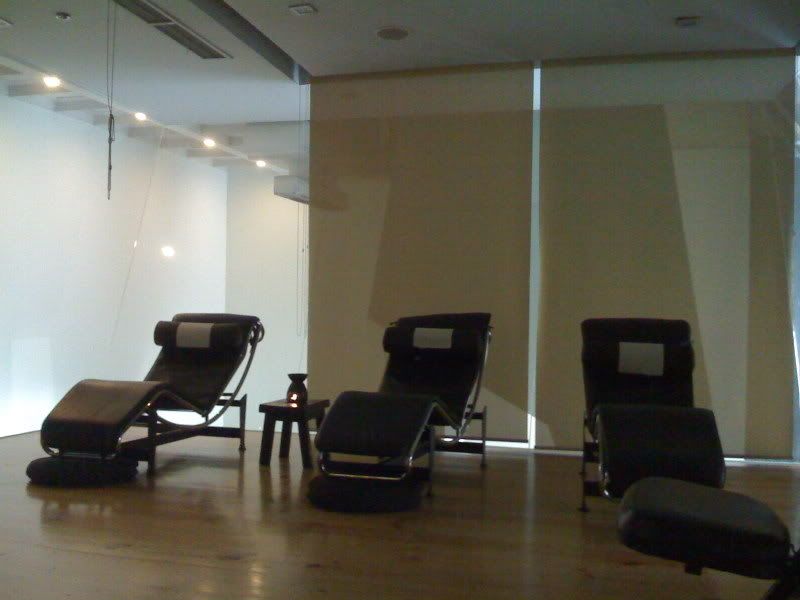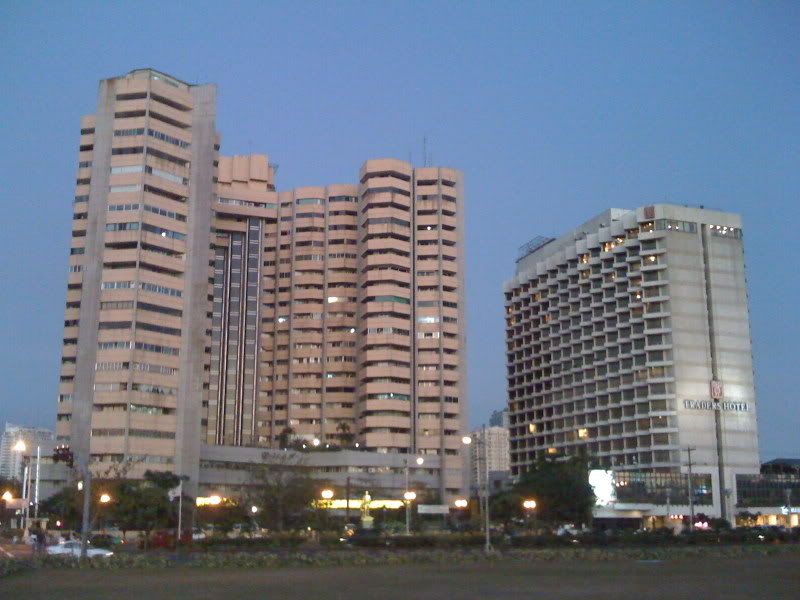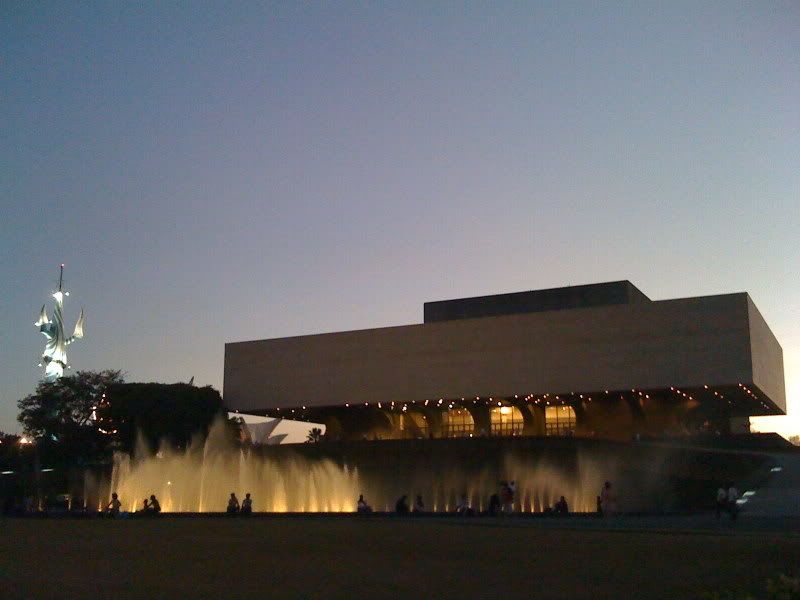 Clockwise from top row:
1.
Nenen's red umbrella in Lopez.
Rain always reminds me of childhood.
2.
One of Neo Day Spa's massage rooms.
I had to make an emergency visit when I was hit by
rayuma
right before our trip to Mt. Pinatubo. Their foot massage is both costly and heavenly.
3.
BBQ Chicken's fried chicken.
Ed Levine
is qouted saying "the best fried chicken ever". Not bad for around P170 from a famous Korean fast food chain.
4.
Cultural Center of the Philippines.
It's compelling to capture the "bowl" at dusk.
5.
Some buildings along Roxas Boulevard.
I don't know what hit me with the afternoon lighting. I just felt the urge to capture the scene.
6.
Eula Valdez with fans.
Zsazsa Zaturnnah, Ze Musical rerun at CCP. Lea Salonga was one of the crowd. It's amazing to hear her laugh as if there's no tomorrow.