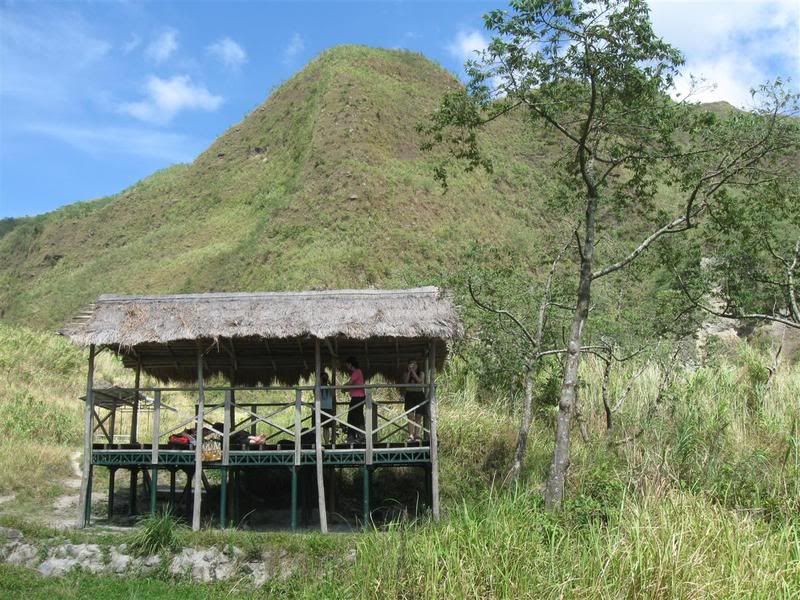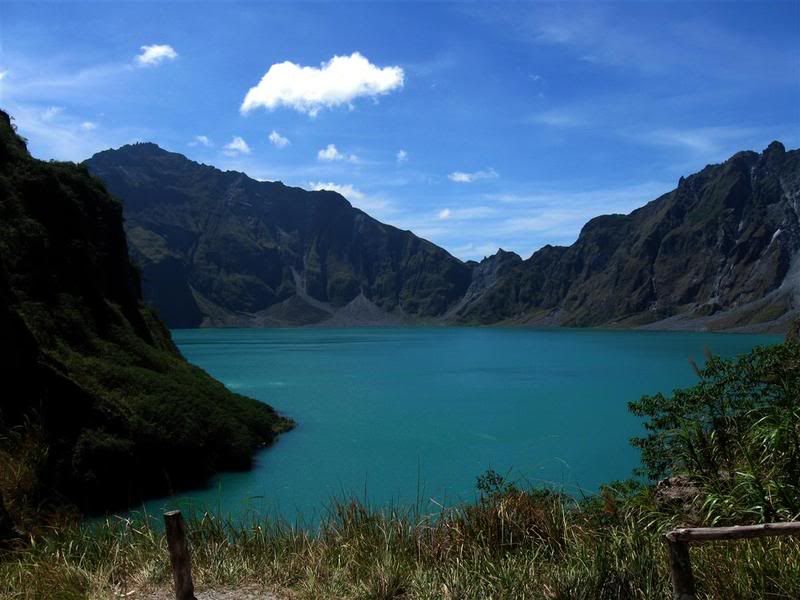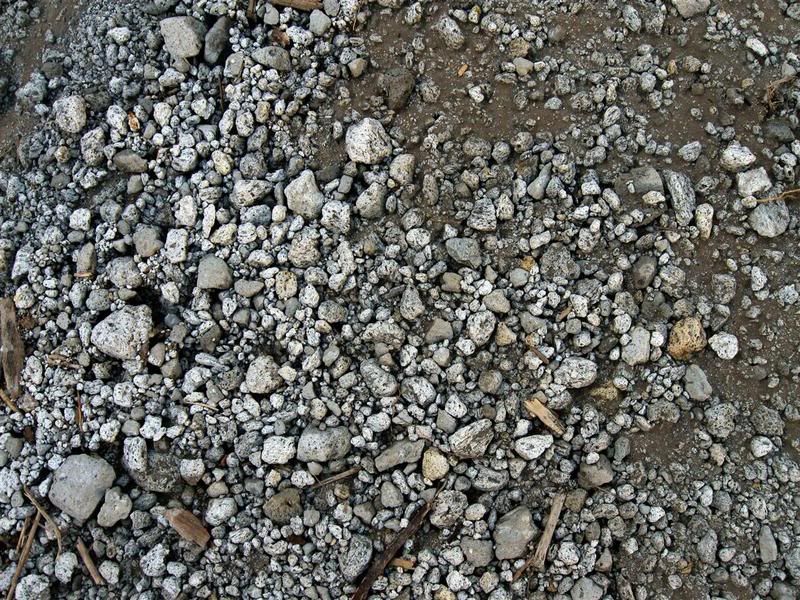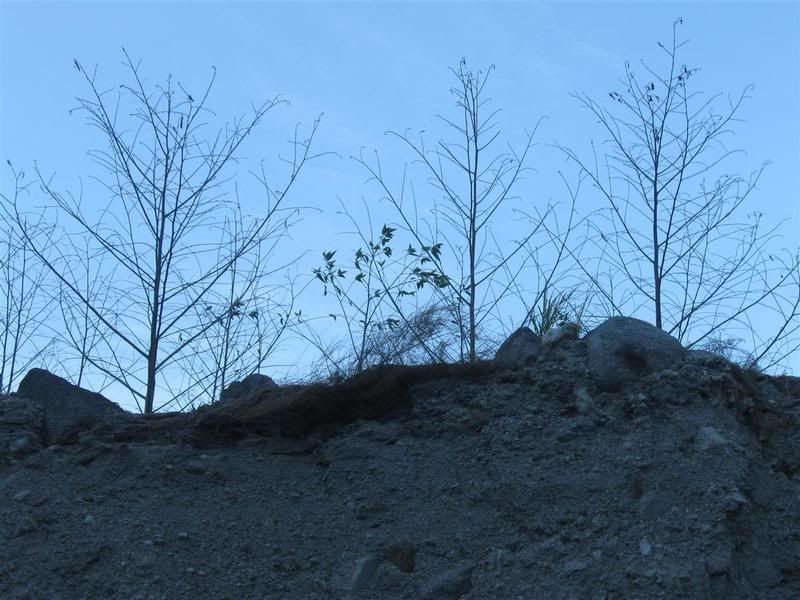 As per my
blog entry
on our first trip to Mt. Pinatubo, below are the highlights of the trek last February 21:
1. We asked
manong
Jude's help this time. He prepared a meal for us, booked a jeep to fetch us from Capas Junction and Capas Eco Lodge, registered our names in the center and primarily, the reservation of four 4x4's. His complete name is Jude Lenon and he can be reached through +639208035647. His wife Maribel cooked our packed breakfast and lunch (costing P75 and P125 respectively). Their son is named Jude Jr. or to put it simply, June Lenon;
2. Instead of coming direct from Manila (bus fare at P150) then to Brgy. Sta. Juliana in Capas, we opted to stay overnight in a motel-like (with that not-so-familiar garage area) Capas Eco Lodge outside the town proper. We reached the place at close to midnight and left for Brgy. Sta. Juliana at 6am. Hot pandesal sold by a little boy was a way to start your day right. Overnight stay costs P500 for two with additional P100 for extra bed;
3. This time, we did not stay in the crater area, no camping whatsoever. We had to endure 2.5 hours of hike to the crater and back. Registration fee remains at P50 and guide fee, P500 for five trekkers;
4. From chocolate brown for our first trip, the lake boasted of emerald green this time. It was fascinating to just look at it and be mesmerized. Never mind that it was hot and sunblock application was a must;
5. I skipped the volcanic ash spa but I availed the P100 shower fee in the Korean-owned recreational area. This is due to time constraints as most of us queued in
manong
Jude's bath room/toilet (no additional fee for the water); and
6. We spent a total of P1,625 each. This includes bus fare (round trip), 4x4 ride, breakfast and lunch, registration and guide fees, and the jeep rental. Surely we had a great time.