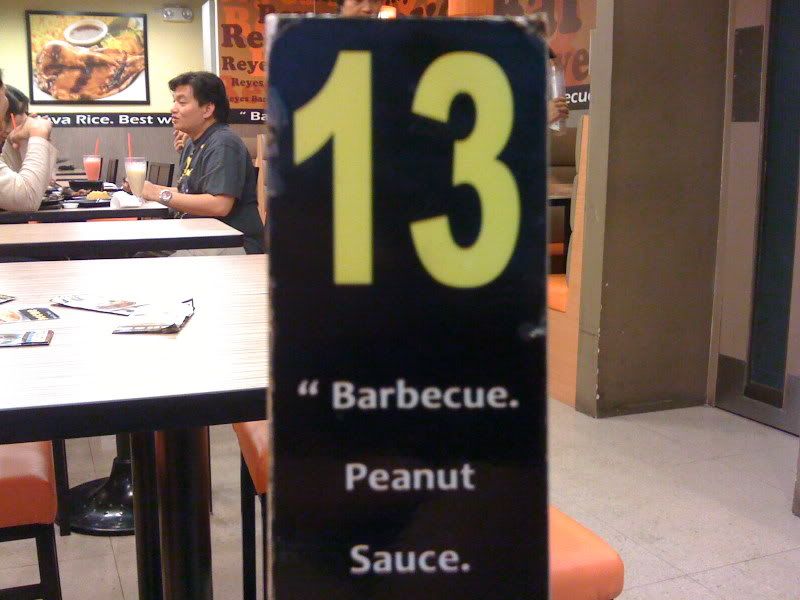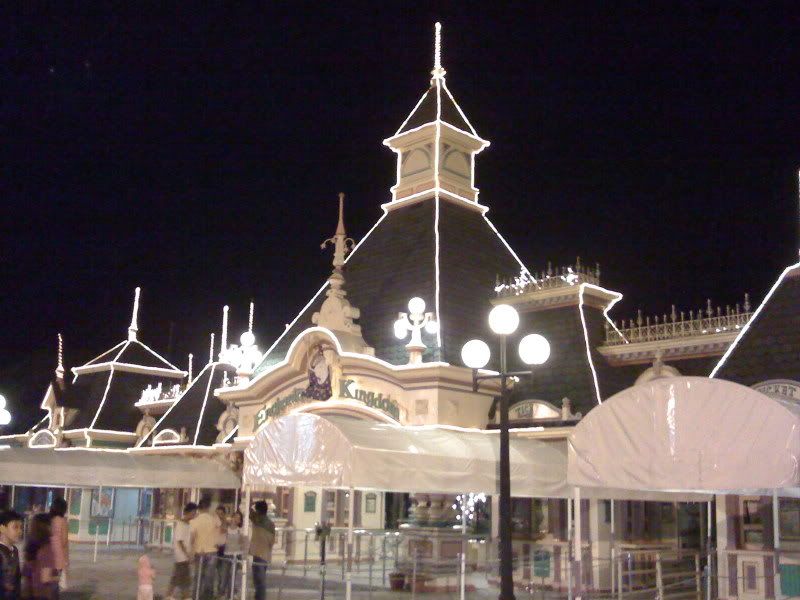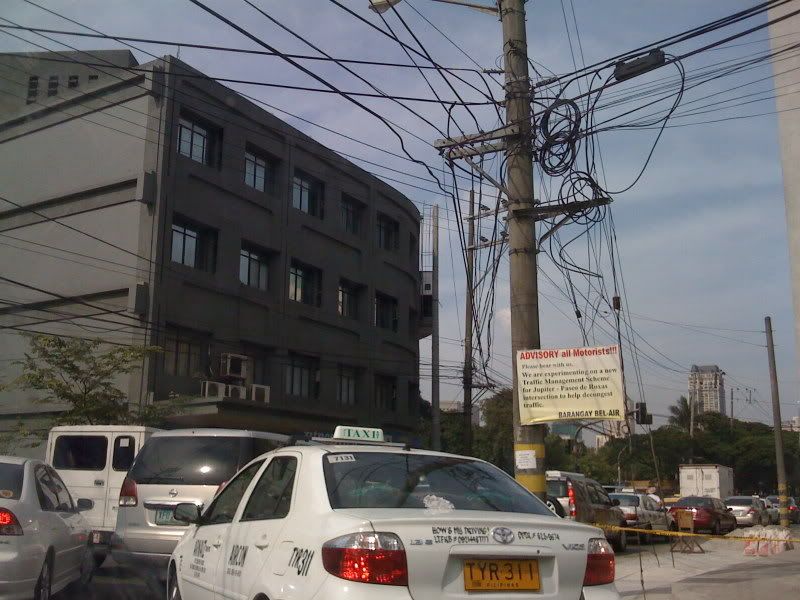 Clockwise from top row:
1.
Introducing: Pancit Shanghai.
I just saw this new pack of instant pancit in SM and I gave it a try. For sure it doesn't taste like pancit canton. Noodles look different, too. And the sauce? Saucier.
2.
Libreng Panambak.
I found this vacant lot along Kalayaan Avenue on my way to the office. Even though it's free, I don't see people getting some rocks/remains. Maybe it has something to do with not being forbidden.
3.
Trese.
It always makes me smile to be queued with number 13.
4.
Where have all the trees gone?.
This corner of Jupiter St. and Paseo de Roxas used to be adorned with two or three trees. Due to road expansion, I just passed by the street one time and found them missing. Happy Earth Day, DPWH!
5.
The Sign.
It was close to midnight and we were hungry. It's one of the Mc Do branches along SLEX, the one closest to Enchanted Kingdom/Sta. Rosa exit. I had one-piece chicken and a caramel Oreo sundae.
6.
Enchanting!
Despite the incident with Space Shuttle which I witnessed first hand, Enchanted Kingdom is still shining, shimmering, splendid.