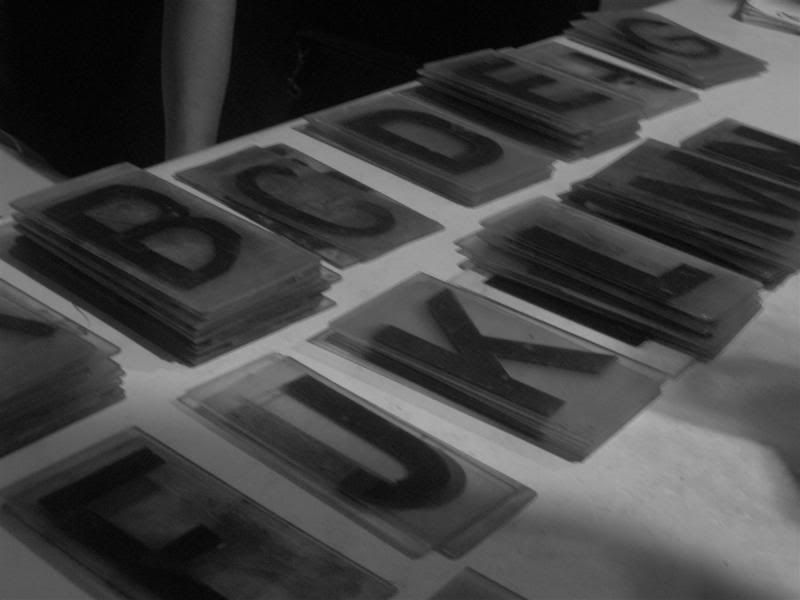 There was a not-so-big event held at Mag:Net Café in Katipunan in commemoration of the 13th death anniversary of Ishmael Bernal, one of our national artists for cinema. It was hosted by Cinekatipunan.MOV.
Bands include, in order of performance, Biscochong Halimaw, Sanity Kit, The Discoball and Itchyworms. Each band sang a minimum of three songs, highlighted of course by Itchyworms' "Beer". And what a way to spend the night with three bottles of San Mig Light, a plate of calamares right in my favorite spot in the resto (it's beside the bar where the sound control is installed).
The other deal on that evening was my purchase of a "Batang West Side" mug. I'll be drinking Lav Diaz soon and more frequently.
More pics
here
and the Itchyworms' "Beer" video
here
.