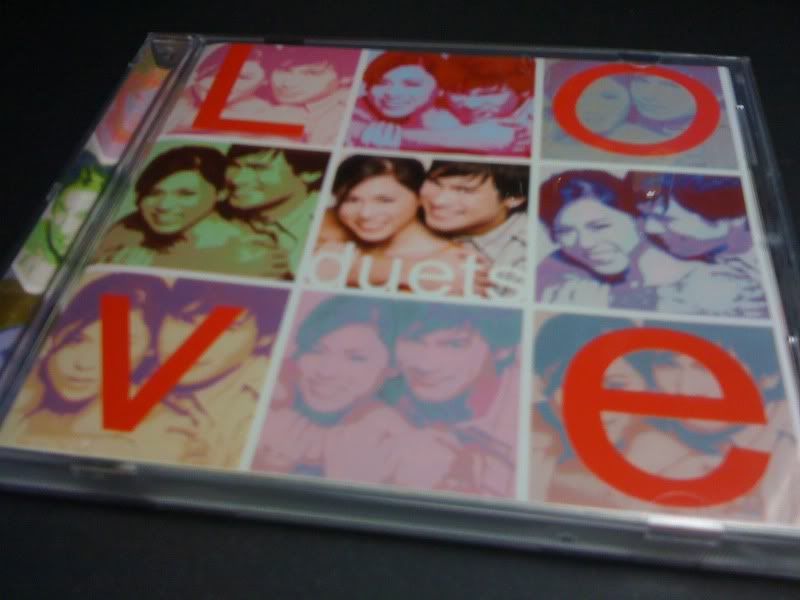 It all began with Jaejay's "evil" plan to record a video of Sam Milby for Mel's birthday last July 9. Initial efforts were futile as the expected contact (an officemate of allegedly Sam's friend) failed to secure us a moment with the so-called acoustic heartthrob. It actually ended up having Jaejay take a momentous pose with Anne Curtis instead (which, sorry to say, is a been-there, done-that for me).
On Mel's birthday last Thursday, we were empty-handed. To somewhat appease with the defeat, I just greeted Mel on Facebook with:
"Happy birthday! Ako na lang ang magre-represent kay Sam Milby. Hahaha."
Mel replied with:
":)) manny, gawan mo ng paraan para magka-picture kami ni sam!!! :D"
As an obedient friend as I am, I started annoying my contacts again. That didn't take long, to my surprise. A contact that happens to be Sam Milby's relative (no less!) just surfaced out of the blue. Let's just call him/her "Good Sam-aritan". He/She mentioned that he'll/she'll try his/her best to reach Mr. Milby. This good news was related to Mel through YM. The idea, of course, was just to know Sam's whereabouts and steal a minute or two for picture taking.
Minutes later, Good Sam-aritan then asked for Mel's office number and he/she said that he'll/she'll share it with Sam. Good Sam-aritan himself/herself wasn't sure that the SMS would reach Sam. What happened next was something unimaginable. A text reply from Mr. Milby was relayed to me (by Good Sam-aritan) that he's been calling Mel for a couple of times now and nobody's answering. I checked Mel's table and true indeed, she wasn't on her cube! There were four missed calls registered on her Cisco. I took the liberty to check for the birthday girl and true to my hint, she was at the pantry upstairs having a cake party with her batchmates. I told Mel that she had four missed calls and just maybe, she had an idea where the calls came from. In a jiffy, Mel was already rushing down to her table only to find out that the chance was already gone. Mr. Milby informed Good Sam-aritan that dubbing had started.
Oh well, Samuel. Take the supposedly birthday treat as an epic fail but I contest that it's the thought that really counts. I promise myself not to remind Mel again that those are the four missed calls she won't forget for the rest of her life. The deal to have a picture taken with Sam is still on, yes, and Mel can always have her birthday next year. On that note, I decided to buy Sam Milby and Toni Gonzaga's all-duet album called "Love Duets", just a simple appreciation of that dreamy afternoon.
Lessons learned:
1. This world is such a small, small world;
2. Samuel Lloyd Milby is a kind soul;
3. Mel is a big time wisher; and
4. Sam and Toni's version of my videoke piece "I've Had the Time of My Life" from "Dirty Dancing" is awesome.
POSTSCRIPT: After the incident, some girl friends started having their birthday wish. Au said,
"Manny, si Piolo sa akin ha!"
. And Jam,
"Manny, si Richard Gutierrez ha. Sa Sunday na ang birthday ko!"
. On which I blurted out with,
"Teka, para lang kayong nagpapa-load sa 7-11 ah!"
.