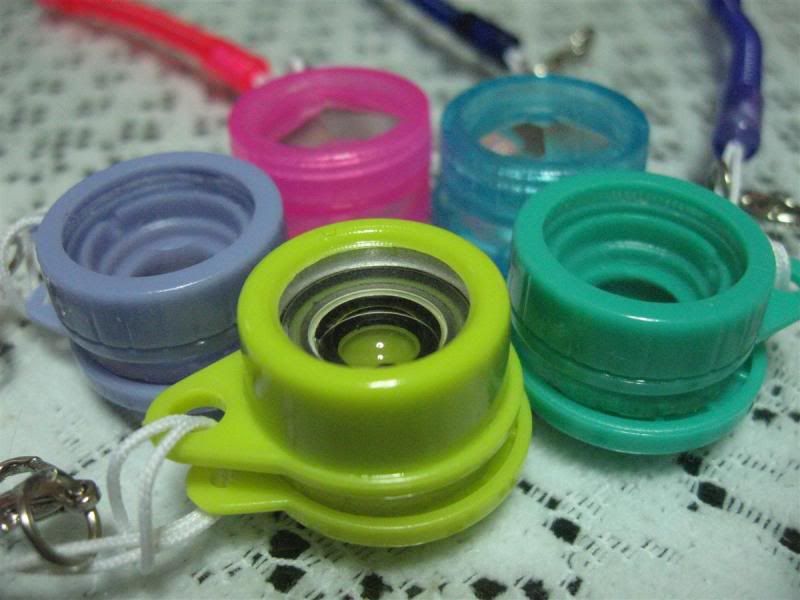 With utmost respect to Lomo cameras matched with meager budget, I purchased a set of Illusion Lenses at Compex in Robinsons Place Manila. It's a 5-piece collection of small plastic lenses that you can buy individually for P200 each. There's a fish eye/wide angle lens, then 3-image and 6-image mirage effect plus vignette and starbust (which is a favorite as of the moment). Aside from Compex, you can also buy it from Hobbes and Landes stores but it's in the Robinsons Place branch in Ermita that I found a complete set. They are either out of stock or a piece is missing (normally, it's the fish eye/wide angle).
For more details and a few product reviews, just visit
clickthecity.com
.
Of course, Lomo is Lomo and nothing beats the original (as if I have one). Plus I don't see those plastic lenses to stand time (I'm counting one year maximum). Just like Ikea, some good things never last (right, Mr. Chong? hahaha). Someday, in a not so far future, I'll bring home a Holga or two. But for the meantime, below are some joyful, joyful Loko moments.
Fish Eye/Wide Angle: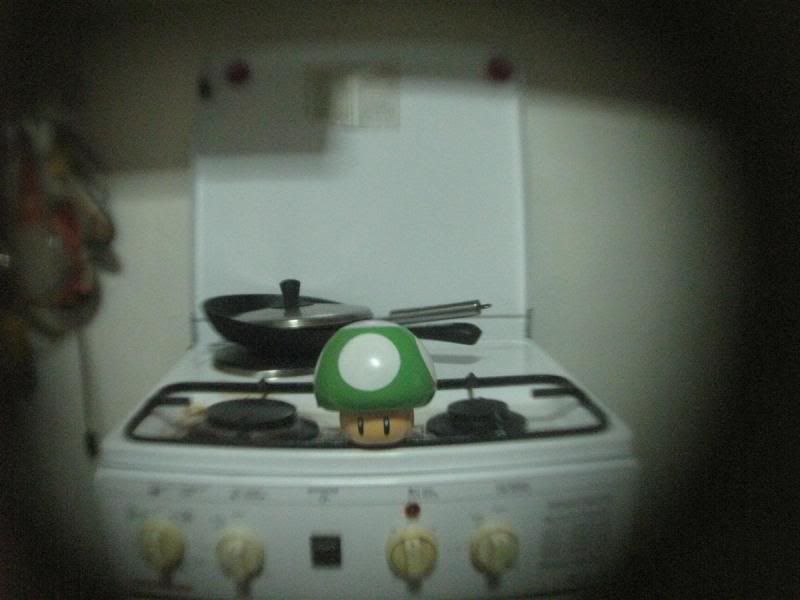 Starburst: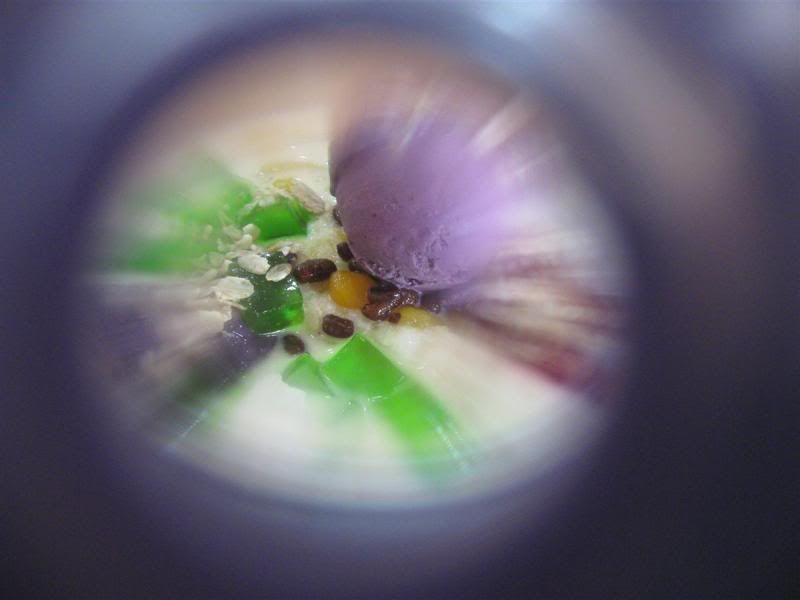 3-Image Mirage: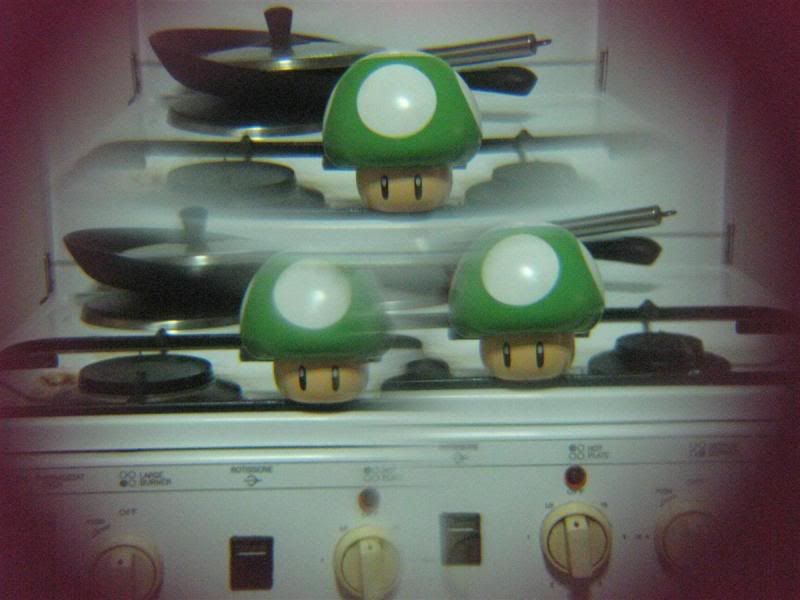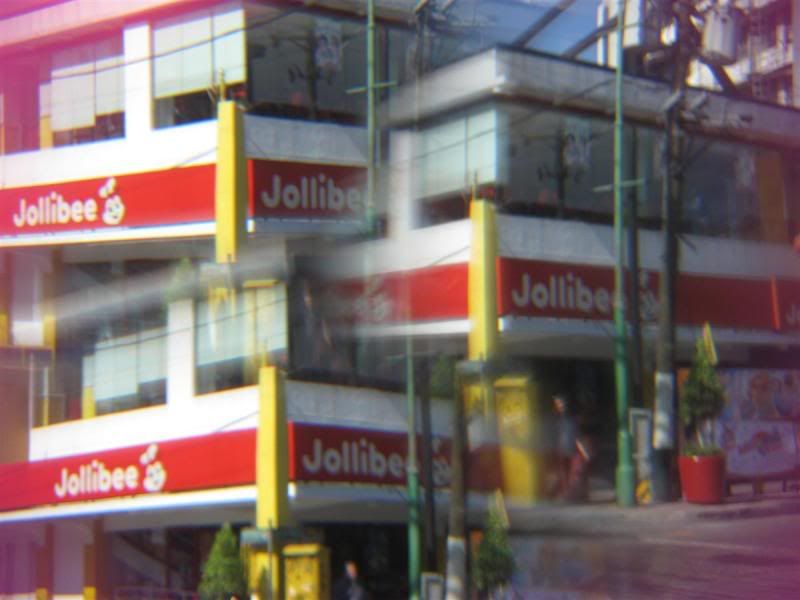 Vignette: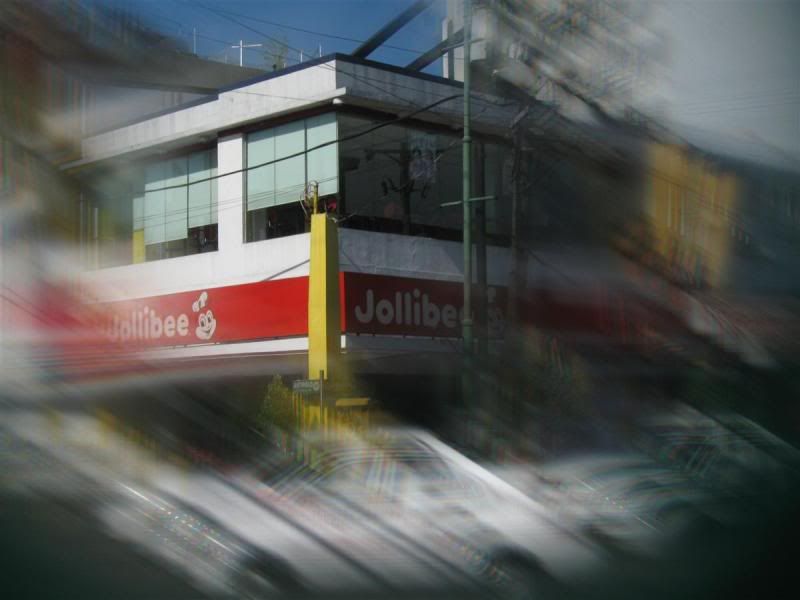 6-Image Mirage: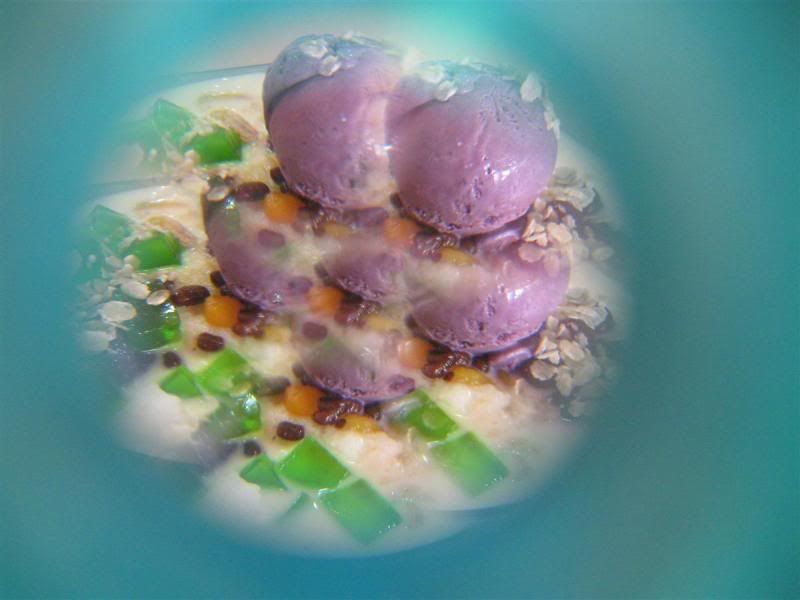 More pictures
here
.